AlirezaJahanbakhsh will be the man to carry the hopes of Iran at the World Cup in Russia. The forward is in superb form and would be expected to deliver the necessary goals to push the Middle-Eastern side to their first ever Last 16 round in the World Cup stage.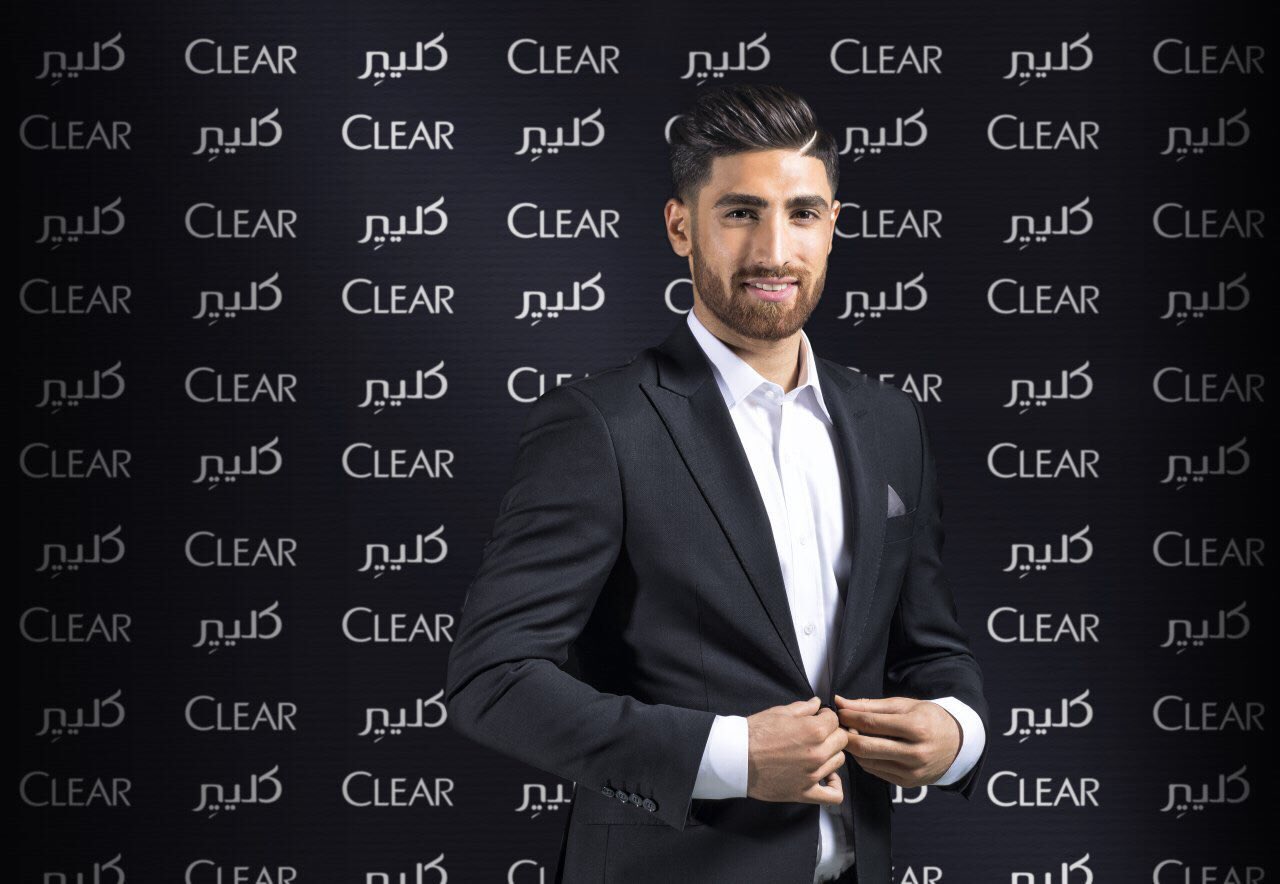 The national team defence was in the spotlight as Iran went through the qualification process. They conceded barely two goals in ten matches in the group qualification stage and are expected to continue their fine defensive run in Russia. However, they will have a tough task defending against a high scoring team like Spain, with Portugal – led by the outstanding Cristiano Ronaldo – and Morocco also in the Group B.
In attack the 24-year old Jahanbakhsh can provide the goals as the defence play their part at the back. The player is fast and powerful enough to fight off his challengers and defenders. He is in very good form at his Dutch club AZ Alkmaar. His hat trick and assist last week in the game against Vitesse sent his tally to 18 goals aside assists. His efforts are set to help the team make the Champions League spot at the end of the season.
His coach John van den Brom hailed his performance especially for scoring three goals and having an assist as a right winger. He says Jahanbakhsh is a fantastic player and great on a personal level. HE would be crucial when Alkmaar clash with second-placed Ajax on Sunday. Both sides have five points difference so victory for Alkmaar would cut it to just two and hope for a chance to beat them to the Champions League spot else it would be the Europa League.
Jahanbakhsh took a bold step to move to the Netherlands as advised by his mentor the legendary Mehdi Mahdavikia. He has spent five years in the Netherlands and could be ready for the next step of his career with a wonderful performance at the World Cup.