Dutchman Dirk Kuyt has been proved right after the events from the final day as far as this season's Premier League campaign is concerned. Dirk Kuyt spoke about what to expect on Sunday, which was the last day of the just concluded Premier League season in a chat with BBC Radio 5 Live Breakfast last week. According to him, anything can happen on the final day of the league season as it has been witnessed previously in both England and his native Netherlands.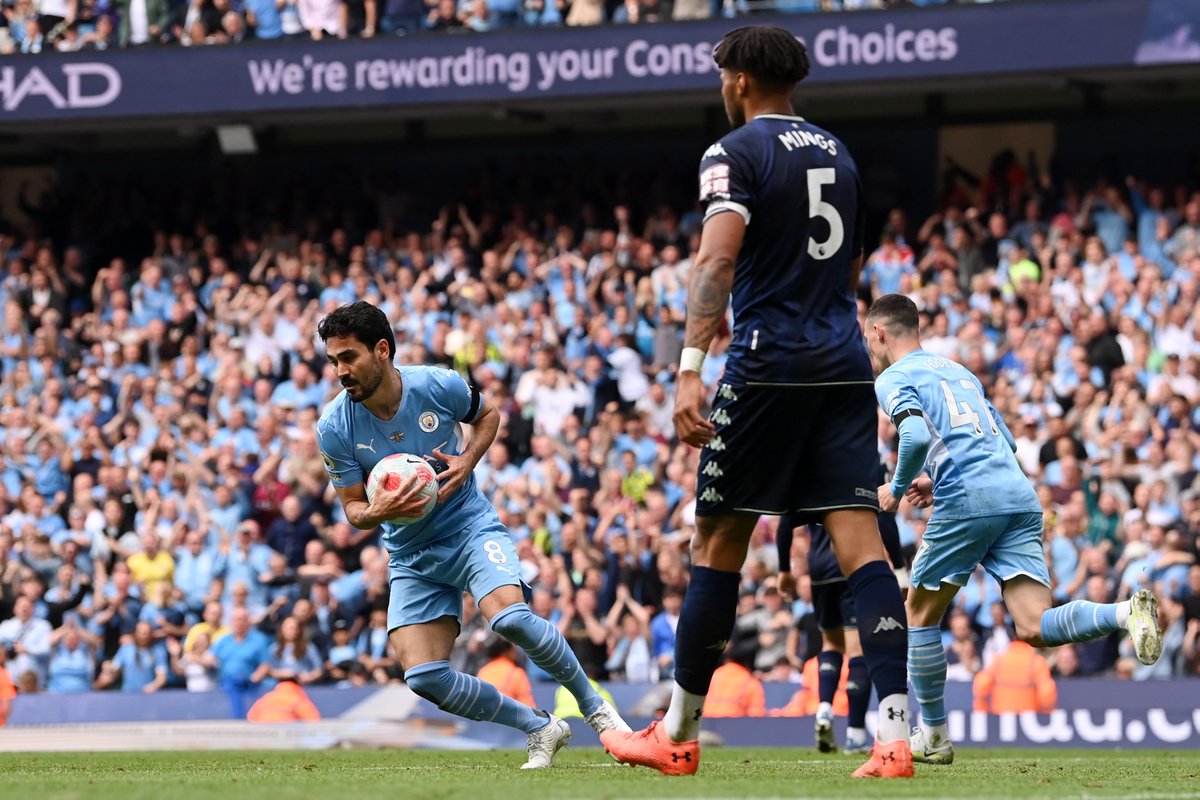 Speaking further on the title race ahead of the final day, Dirk Kuyt said he expects to Manchester City to beat Aston Villa at home but strange things can happen. He was correct as City beat Villa as needed to emerge as the Premier League title winner for the second consecutive season, but it was not without drama and tension for the fans of the two teams involved in the title race. Liverpool welcomed Wolverhampton Wanderers to Anfield on the last day of this season's Premier League campaign.
Aston Villa managed by Liverpool legend Steven Gerrard gave the Reds fans massive hope after his team led 2-0 ahead of the final third of the second half. Matty Cash had given the former European champions the lead in the first half before it was doubled by ex-Liverpool player Philippe Coutinho after the midway point of the second half. It was a shock two-nil lead for Villa at that point as Manchester City were massive favourites, but they would eventually show why they are the defending champions after they scored three goals in five minutes through German substitute IlkayGundogan (2) and Spanish star Rodri Hernandez to establish a 3-2 ahead of the final nine minutes.
With the slim win over Aston Villa, Manchester City were crowned champions for the second successive season, while Liverpool finished one point behind with their 3-1 win over Wolves on the final day of the season.