Whether Dirk Kuyt was playing for Liverpool, Feyenoord or Holland, he was rarely the most talented player in the team, yet he was always one of the most loved and appreciated. Over a 19-year professional career, Kuyt represented Utrecht, Feyenoord, Liverpool and Fenerbahce, also winning an impressive 104 caps for the Netherlands. And he earned a place in the hearts of all the fans he represented.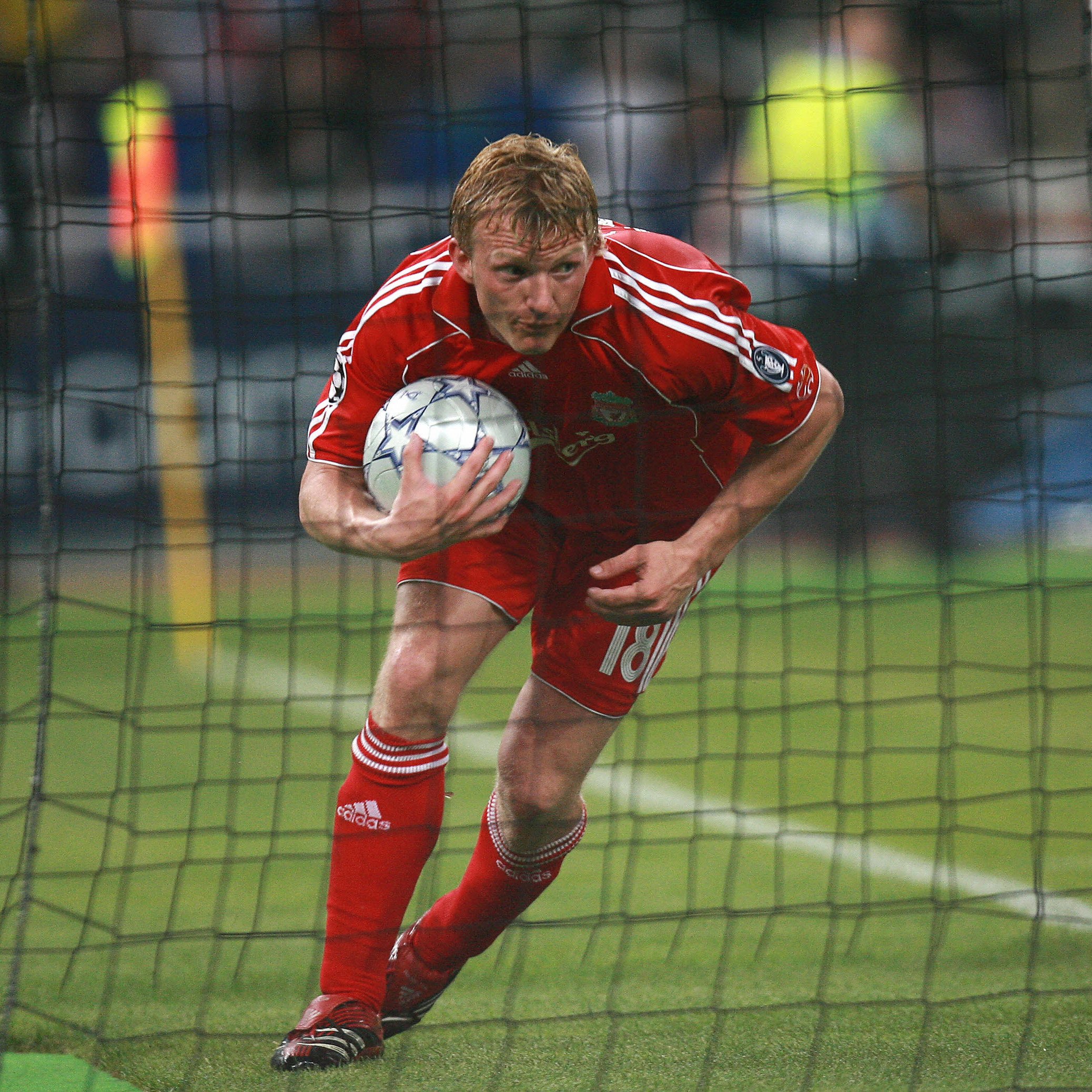 We've looked back on some of Kuyt's best moments to explain why he was so universally loved.
*That* hat-trick against Manchester United
Such is Kuyt's charm, he can claim to have scored simultaneously the best and worst hat-trick of all time. A Liverpool player scoring a hat-trick against Manchester United is always special, but to do so from a cumulative distance of less than six yards is simply outrageous.
A man for the big occasion
Kuyt's goal record may never have been prolific, but he had a handy habit of scoring in the big games.
He scored five times against Everton, four against Arsenal, four against Manchester United and three times against Chelsea at a time when the Reds' rivalry against the Londoners was one of the biggest in England.
The 2012 League Cup final
Kuyt only won one trophy with Liverpool, and it just so happens to be the last honour the club won.
The Reds faced Cardiff in the 2012 League Cup final as big favourites but struggled against their lower-league opposition. Kenny Dalglish left Kuyt on the bench until extra-time, and the forward promptly made an impact by scoring only five minutes after his introduction.
Wing-back wonder
Despite beginning his career as a striker before Rafa Benitez converted him into a right winger, one of Kuyt's finest hours came as a wing-back.