Peter Crouch narrated how he almost killed then Liverpool teammate Dirk Kuyt just a week before the 2007 UEFA Champions League final clash with Italian Serie A giants AC Milan. He sat down with FourFourTwo Magazine four years ago to talk about not starting the 2007 Champions League final, Liverpool and much more.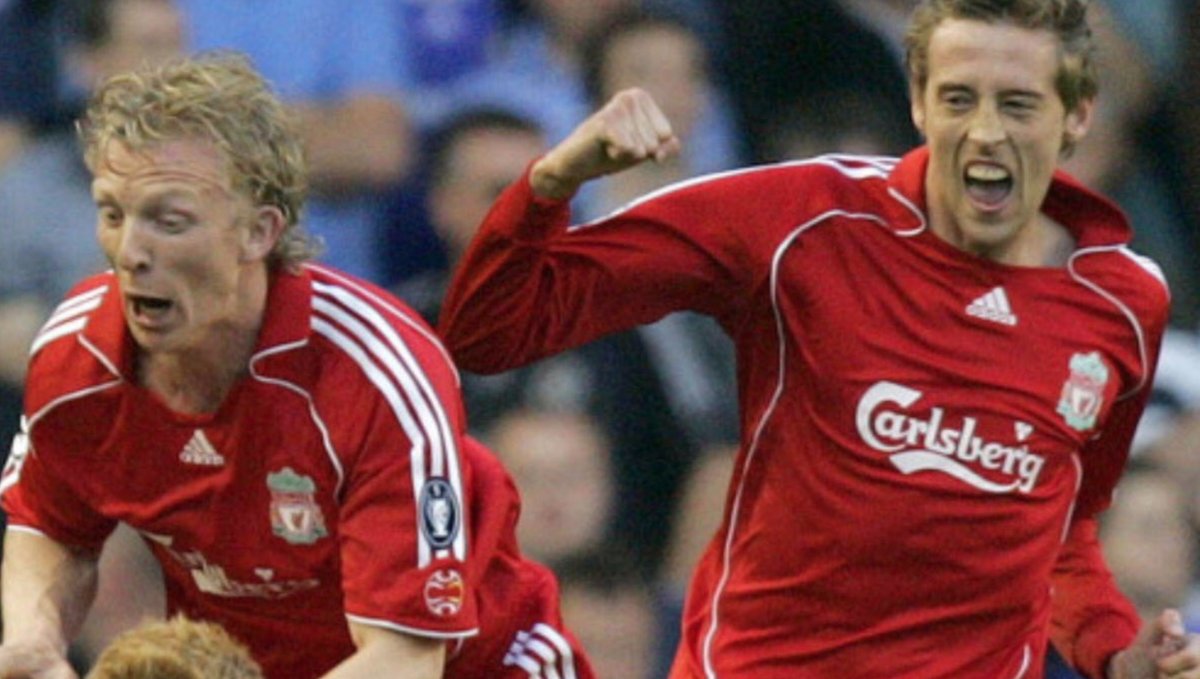 On how he almost ran over Dirk Kuyt in a go kart, Peter Crouch said that Liverpool were on a training camp of Portugal to prepare for the aforementioned Champions League final and they went go-karting. After going round the track, Crouch flew into the pit where they were meant to stop only for his brakes to be non-existent with Dirk Kuyt and Xabi Alonso in front of him. Crouch revealed that he had to pick who was less valuable to the team and that was Kuyt as he swerved into him. In the end, the Dutchman didn't suffer any injury.
At the 2007 Champions League final, Liverpool and AC Milan met at that stage of the competition for the second time in two seasons. In their first meeting in the Turkish city of Istanbul two years earlier, Liverpool came from three goals down to beat AC Milan. The Rossoneri had raced into a three-goal lead at the half-time break through the goals from Paolo Maldini and Hernan Crespo (two goals). Liverpool then forced extra time after they scored three times in six second half minutes. The two teams shared a six-goal thriller at the end of extra time at 3-3 thus paving the way for the dreaded penalty shootout. In the end, Liverpool held offMilan on penalties to win their fifth European title.
At the 2007 Champions League final, Liverpool could not make it two wins in two finals as Milan avenged their 2005 final defeat via a 2-1 win.