https://pbs.twimg.com/media/E_Ww5qzXIAA4_BA.jpg
Liverpool turned up in style and showed why they are one of the favorites to win this season's UEFA Champions League title after a thrilling performance saw them come back from behind to defeat Italian Serie A giants AC Milan at Anfield on Wednesday night. It was a glowing European night at the Liverpool home ground and the fixture did not disappoint when it comes to expected attention and entertainment. The fixture brought back old memories to mind as it was a repeat of the 2005 Champions League final between the two sides that saw the Reds stage an emphatic comeback from three goals down to equalize and force the match into penalties.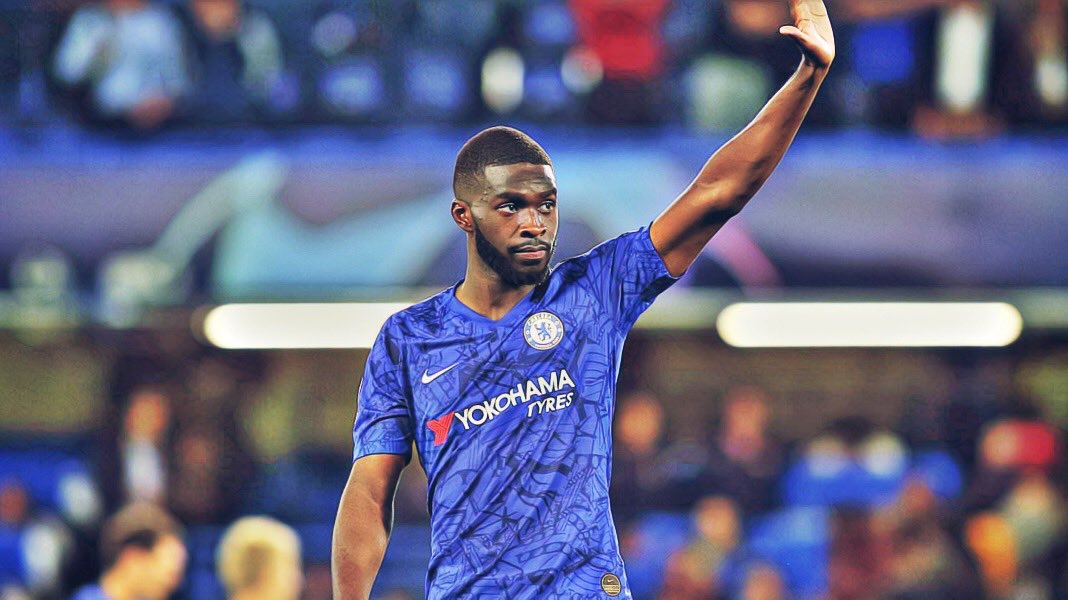 It didn't take too long for the first goal of the night to arrive as AC Milan defender Fikayo Tomori put the ball into his own net to hand the home side the lead as early as in the 9th minute. The Group B match day 1 fixture saw Milan score two goals in just two minutes after equalizing in the 42nd minute and then taking the lead two minutes after, a result that meant that the Italian side would be finishing the first-half with the lead.
The second half started just in the same electric fashion as the first and after just three minutes post the restart, Liverpool's Egyptian international forward Mohamed Salah scored the equalizer for the Reds. The two sides kept knocking on each other's door and still continued to push for the tie-breaker but their eventual efforts continued to be fruitless. A difference did come right in the 69th minute as Liverpool midfielder Jordan Henderson scored the goal that would separate the two clubs.
Henderson's goal proved to be the winner and their former player Dirk Kuyt has revealed that it was an exciting tie that kept him off his seat for most part of the game and urged the Reds to keep the momentum going.