Liverpool will win the Premier League title next season despite an underwhelming campaign this term according to former club striker Dirk Kuyt. Kuyt made this known in an interview with Stadium Astro earlier this month. According to the Dutchman, the Reds would bounce back from the disappointing defence of the league title won last season by winning another one next season.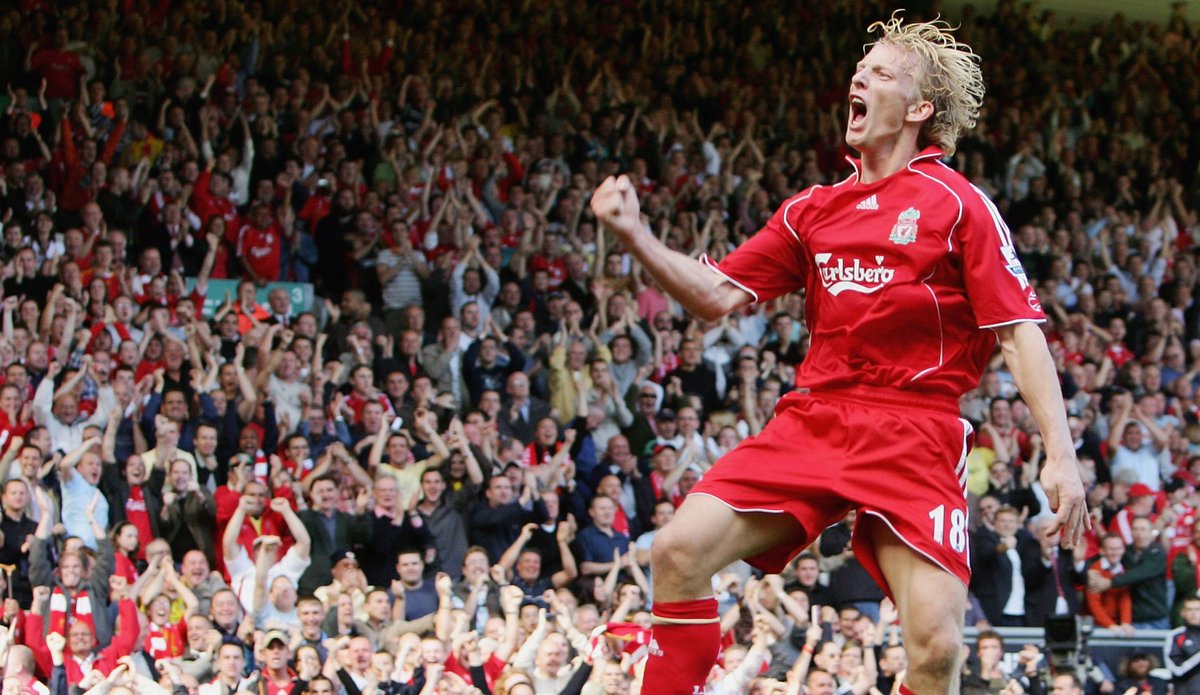 Arsenal legend Tony Adams was in unison with Dirk Kuyt over the issue of the Premier League title next season. The ex-Arsenal defender agreed with Dirk Kuyt on Liverpool winning the Premier League next season and he was even more optimistic than the Ex-Liverpool attacker about the Merseyside club and its preparations ahead of next season.
Tony Adams revealed that Liverpool don't need to sign a lot of players to win the Premier League title again ahead of the new season. A tweak here and there would be enough. For Kuyt, Liverpool need cover in defence and also need quality in midfield.
Liverpool had gone through a lean period of three decades without a league title until German tactician JurgenKlopp masterminded the league win last season. Klopp led the Reds to their first Premier League title and they were able to move within one title of the all-time league title record set by Manchester United. Manchester United have 20 league titles, while Liverpool are on 19.
The Reds have not been able to defend their league title well this season and they could even finish outside the top four this season meaning that they won't play Champions League football next season. They still have six more games to change that between now and the rest of the season.