Manchester United have had to wait for nine years to pay arch rivals Liverpool back in their own coin after the FA Cup fourth round clash between the two big clubs at the weekend. The two teams had met at the same stage of the competition nine years ago and it was Liverpool who scored late to move into the fifth round at the expense of Manchester United.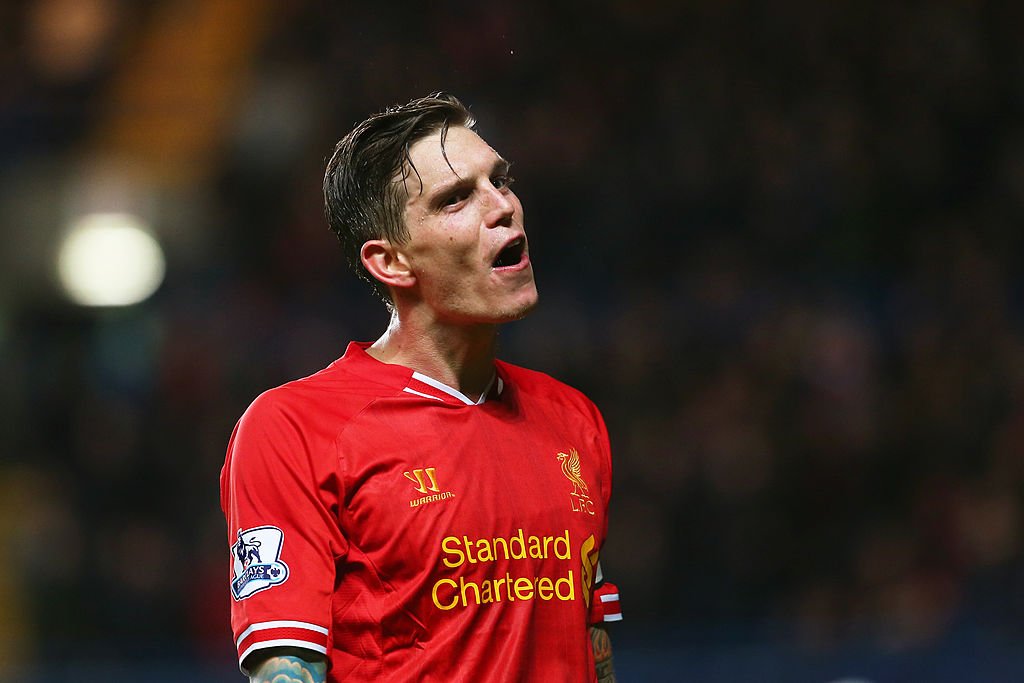 Liverpool beat Manchester United 2-1 at home in their fourth round clash during the 2012 FA Cup. Dirk Kuyt was the hero for hosts Liverpool as his goal was crucial to the outcome of the game. Dirk Kuyt scored in the final minutes of the game to hand the Reds victory after South Korean football legend and Manchester United man Park Ji-Sung had cancelled out the opening goal from Daniel Agger for the hosts.
Dirk Kuyt and Liverpool pushed all the way to the 2012 FA Cup final before they were beaten by Chelsea. Dirk Kuyt was unable to save the Reds from a 2-1 defeat at the hands of the Blues. Ramires and Didier Drogba scored either side of the break to give Chelsea a 2-0 lead before Andy Carroll pulled one back. Liverpool were unable to get the second goal as Chelsea sealed another FA Cup title.
Liverpool were on the receiving end of a late goal in the FA Cup fourth round this time after Manchester United midfielder Bruno Fernandes scored in the final 15 minutes with an excellent free-kick to lead the Red Devils to a 3-2 win. Liverpool attacker Mohamed Salah scored twice but it was not enough as Manchester United seal a place in the fifth round. Marcus Rashford and Mason Greenwood were the other goalscorers for hosts Manchester United in addition to the aforementioned winning goal from substitute Bruno Fernandes.