Dutch football legend Dirk Kuytquit his job as a youth coach at Feyenoord where he had two spells and also retired as a footballer. The 40-year-old has decided to put his dreams of becoming a manager on hold for a greater reason as reported by the Daily Mirror earlier this summer. Dirk Kuythad always wanted to follow in the footsteps ofhis Liverpool teammate Steven Gerrardby going into management.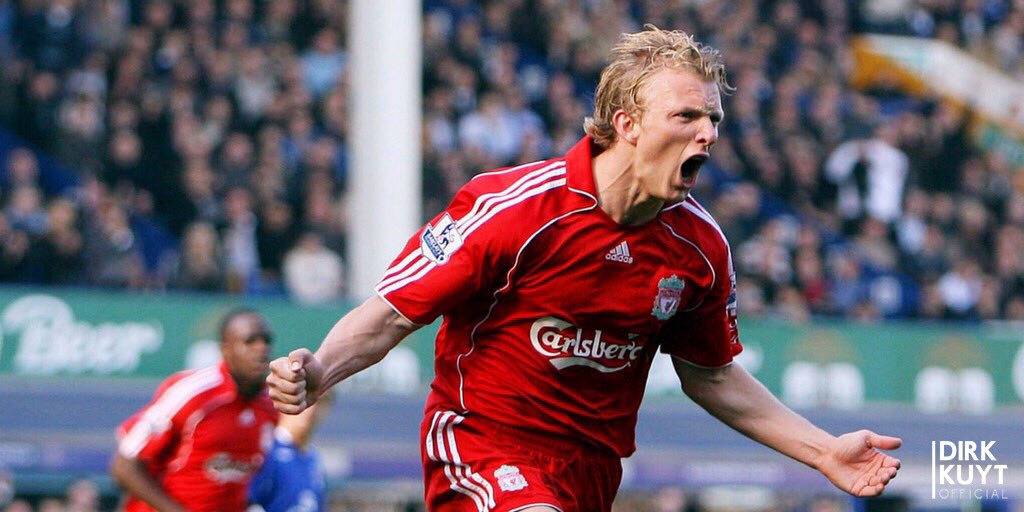 Gerrard has done a good job as the Rangers manager since he took the job last summer after leading the Scottish giants to second place at the end of the league campaign last season. There has been a significant improvement for Gerrard and Rangers in the league this season with the team presently at the top of the table Rangers have an 11-point lead over rivals Celtic at the top of the Scottish Premier League table though Celtic have played two games less.
Dirk Kuyt decided to put his managerial aspirations on hold for the sake of family according to the aforementioned report. The former Feyenoord and Liverpool attacker has decided to quit his job as the Feyenoord u-19 manager to concentrate on his children with him and his wife Getrude set to go their separate ways. According to the former Netherlands national team player, the priority is his kids at a difficult time. Dirk Kuyt believes that his children are more important to him than his dreams of becoming the Feyenoord manager.
The club offered him the u-21 managerial role but the ex-Reds forward is taking a break from anything management until further notice. He has three sons and one daughter who were all born in Liverpool. One of his sons, Aiden is in the Feyenooord Academy. His children are already in the know about the status of him and their mother.