Bayern Munich have left the race to land Bayern Leverkusen youngster Kai Havertz. Bayern Munich who recently wrapped up the league title are not prepared to match Bayer Leverkusen's valuation of their much-fancied talisman.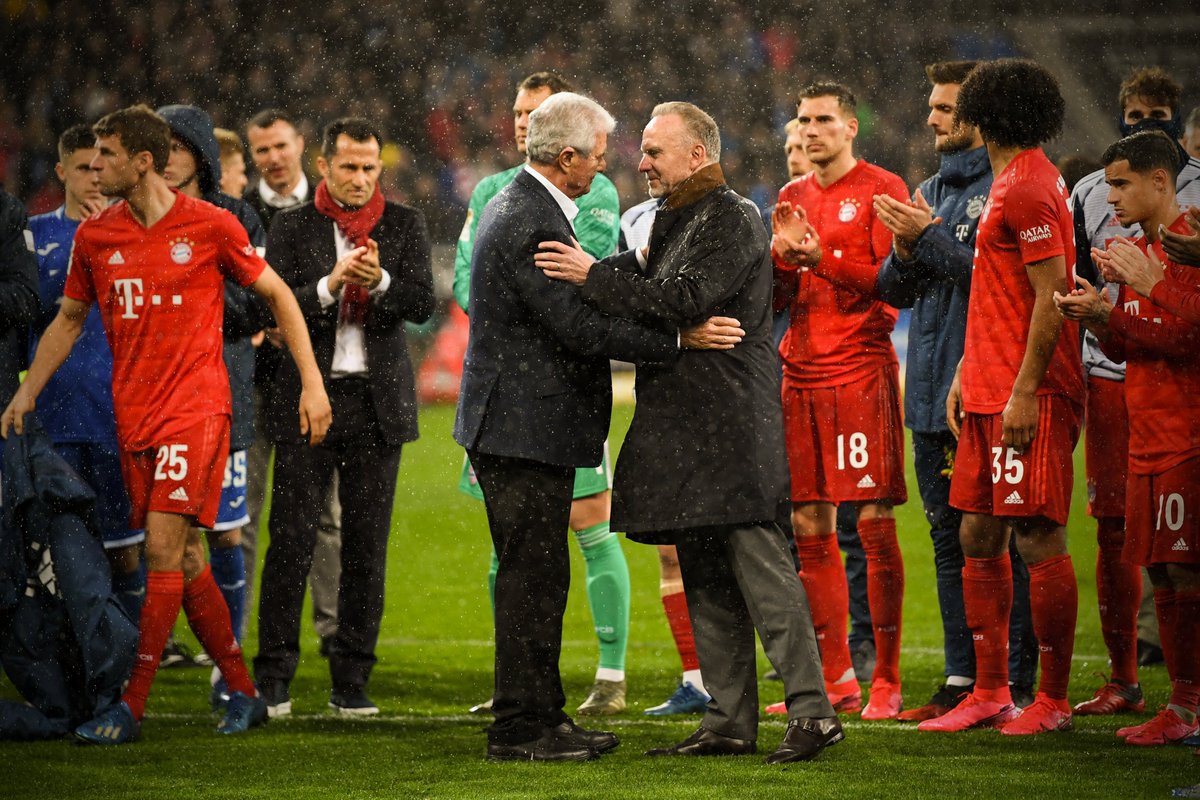 Bayern Munich are known for poaching the most prestigious talents in the Bundesliga. Many had expected them to make a move for the Leverkusen starlet this summer.
According to reports from Build the club have given up on securing Havertz's services at the end of the season. Like many other clubs, the financial implications of the Covid19 outbreak have begun to take their toll on the economic decisions of the club.
City forward Leroy Sane remains top priority in the summer window. A hefty expenditure would put Havertz's €100m price tag out of their reach even Bayern Munich at this point. However, the Bravarian are not ruling out a future move for the German international. The club would be willing to table an offer next summer, should he decide to remain with his current side for another season.
The report that Bayern Munich have pulled out of the race will come as a huge boost for some of the Premier League's top clubs, who are all tracking the midfielder's current situation with interest. Liverpool have been strongly linked with a move for the wonderkid.
The Reds missed out on Timo Werner. The RB Leipzig hot shot chose a move to Frank Lampard's side. Liverpool are determined not to lose out again on another promising young German talent. Though the asking price of €100 million might be too much for the Reds. But they are confident they can reach a compromise with Leverkusen. Former Reds striker Dirk Kuyt has urged the club to sign the Leverkusen man. He believes that Havertz's talent is very obvious and he will add quality to Jurgen Klopp's side.