Former Liverpool forward Dirk Kuyt believes that Liverpool needs to rediscover the attacking football that makes them so strong last season. He said that although Liverpool is close to the leaders in the table they are struggling in Europe this season. He believes that they will not go far in the Champions League unless they rediscover their attacking football.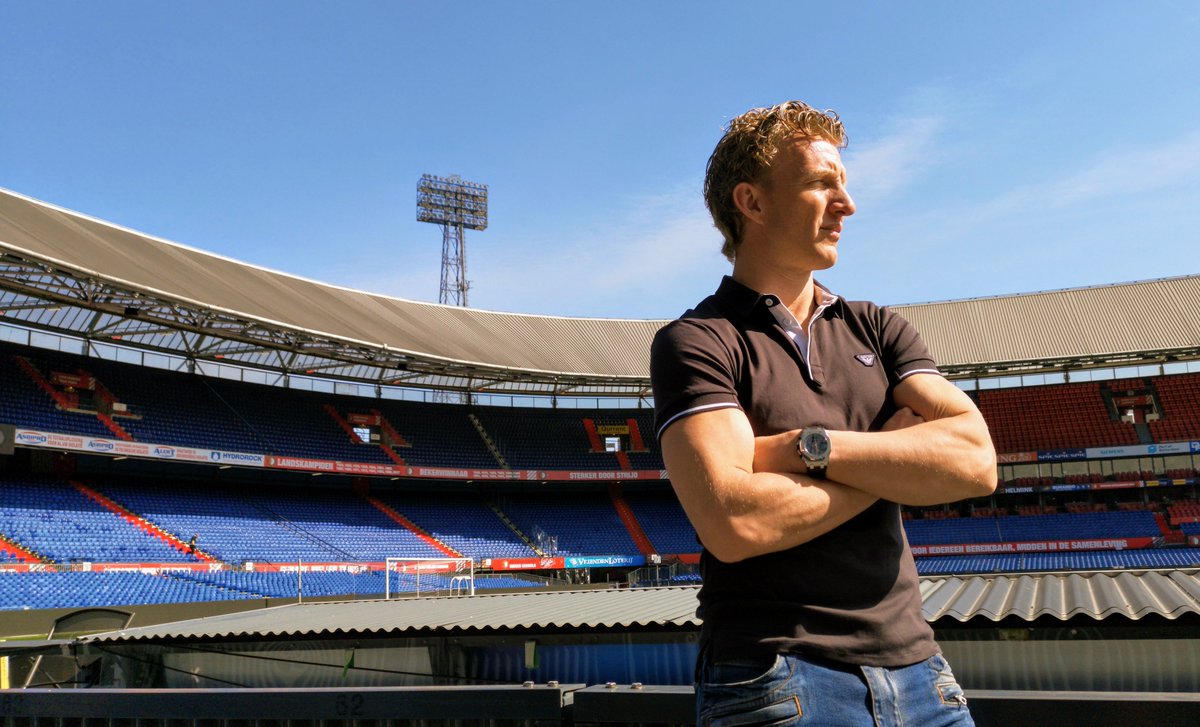 Dirk Kuyt said that Liverpool has the best front three in Europe last season and that they have struggled to replicate the same sort of form this season. In contrast, he said that they have improved defensively as they are now conceding fewer goals.
He believes that this improvement in defence has caused them to be more cautious going forward and this is why they are scoring fewer goals. He believes that sooner or later teams will find ways to frustrate them and that it will become more difficult for them to win games.
He said that Everton could have snatched a draw in their last game if Liverpool did not manage to score in virtually the last kick of the game.
Dirk Kuyt said that Klopp is an intelligent manager and he must know what he is doing. He believes that he will be helping the team behind the scene and making sure that they become stronger going forward. The former Dutch international said that at the moment they are struggling when it comes to scoring goals and he does not think that they will be able to win the title playing this way. For him, it is too defensive and it is not what fans have been used to.
Dirk Kuyt said that it is important that Liverpool win at least a trophy if they want to keep their best players as people such as Salah might want to move out if they want to win trophies.