Although left back Nacho opened the scoring while Toni Kroos sealed off the victory, Cristiano's two goals sandwiched between that of his team mates did go a long way in keeping Los Blancos confident throughout Sunday evening as they trashed Sevilla 4-1 , edging them closer to the league title.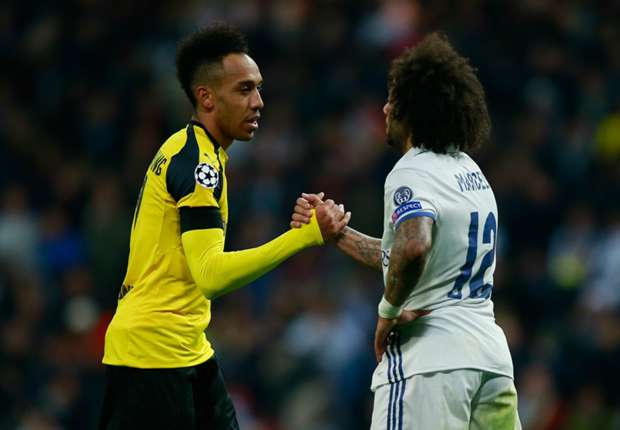 This latest display of his adds to the growing list of crucial goals he's' scored for ZinedineZidane's team as they close in on making history as the season edges closer. His latest brace took his total since joining the capital side to 401.
Given the criticism of how he hardly shows up for big matches, the Portuguese national side captain have of recent done what he does best – what he's been doing since breaking out as a youngster at Sporting Lisbon – proving doubters wrong.
And it is not as if the allegation holds much water, only thing is we live in a world where Lionel Messi and Cristiano Ronaldo are only judged by the metric set by each other. It doesn't matter how insane their stats will be on 'normal' players, the duo have raised our appetite through their superman performances and extraordinary stats that the football community are now spoilt of judgment sense
Who could blame them? When the two unstoppables are always busy breaking every record set by the other, people have no choice than to sit back and enjoy the ride for all we know we might never get to witness a kind like theirs like ever.
And so they play on, raising standards, shattering records,seizing the past 9 Ballon d'Or, making Raul's long standing 71 Champions League goals all of a sudden became a mere number to be scrolled over in the history books becausethe current occupant of his jersey has somehow managed to score 103 goals in 142 appearances.He just can't stop himself.